Programs - Past, Present, and Potential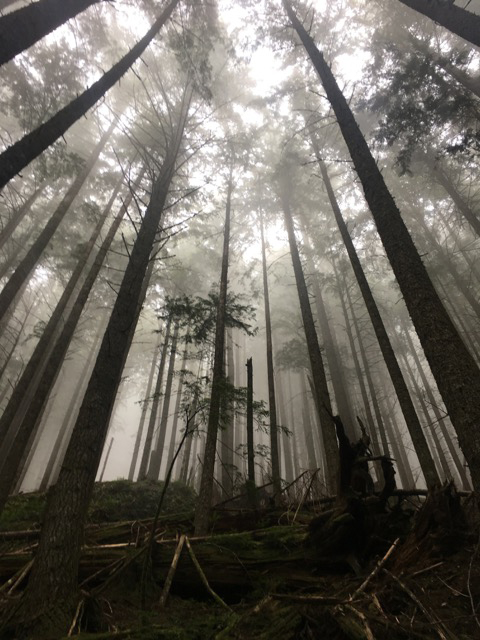 Past
 
- Alpine Lakes Wilderness and surrounding areas map – Financed most production and printing costs for a map published by the Alpine Lakes Protection Society (ALPS). These maps have been a major source of revenue for ALPS.
- Icicle Environmental Impact Statement. Submitted comments on Icicle Work Group programmatic plan for the Icicle drainage.
- Old Growth Study Areas – Helped finance production of working maps to identify old growth forest areas in the western Cascades, including the Alpine Lakes.
- Middle Fork Snoqualmie Wild and Scenic River – Submitted comments on management of Wild and Scenic segment of Middle Fork Snoqualmie River.
- Supported purchase of private land and addition to Olallie State Park in Mt. Washington area.
- Eightmile Lake dam – Submitted comments on proposed dam rebuild.
Present
 
- Two year grant to Chelan High School outdoor program to buy gear for loan to students who could not otherwise afford it and to help cover their travel for outdoor activities in the Alpine Lakes and North Cascades.
- Icicle Network website. Launched website (https://iciclenetwork.com) in 2017, which continues to provide current information about proposed dams and water use in the Icicle drainage within the Alpine Lakes Wilderness.
- Participate with conservation groups in meetings and discussions about Icicle water issues.
- Support legal research into Icicle water issues.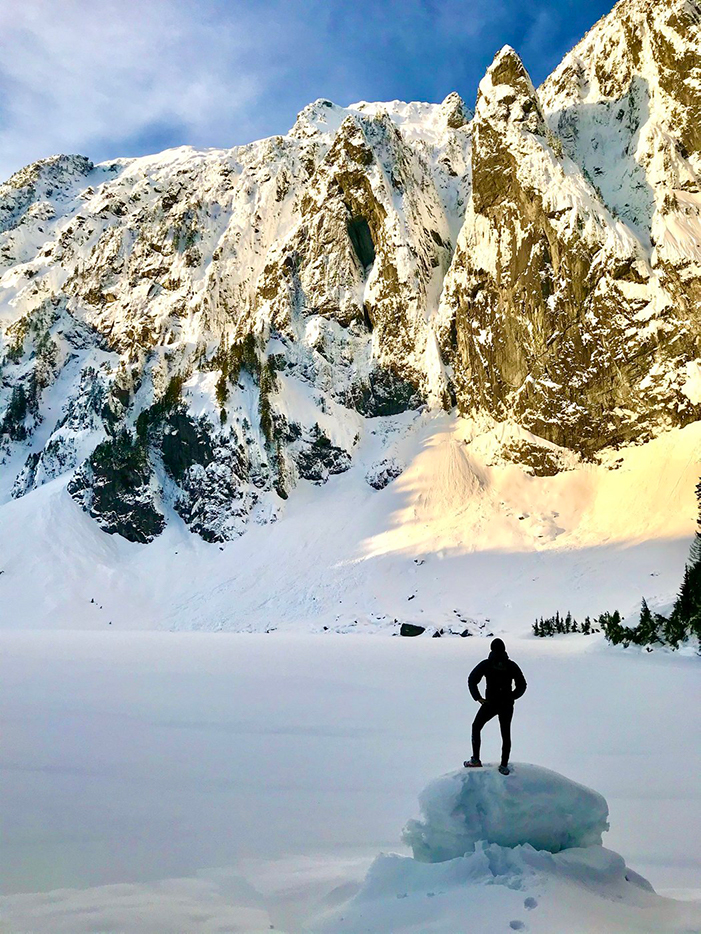 Potential
 
- Additions to the Alpine Lakes Wilderness and nearby areas.
- Wilderness management, including wildlife, dams in the Icicle, and overuse in the Enchantments.
- Multiple use issues on national forest lands within the Alpine Lakes Management Unit outside the Wilderness, including timber, recreation, wildlife, grazing, roads, mining, and other uses.
- Management of private lands in the Alpine Lakes Management Unit, including programs adopted under the Washington State Growth Management Act.
- Monitor and analyze use and activity trends within the Alpine Lakes area.
- Support educational visits to the area by young people.
Grants
 
Grants are available for programs and projects that support education, study, advocacy, or conservation efforts in the Alpine Lakes.  Our focus is on the Alpine Lakes, but we will consider proposals with a broader scope so long as they also affect the Alpine Lakes.  We invite you to inquire about a possible grant.
Write to us at:  Alpine Lakes Foundation, 4019 NE 82nd St., Seattle WA 98115